We produce and co-create wellness in its different expressions.
It all begins with SO (inhale) HAM (exhale). This is our heart, which invites us to live in presence: feeling, connecting, finding each other. Starting from Yoga as our root, we believe in the power of making synergies and opening spaces; of going beyond the mat to weave experiences that invite to share, to heal, to reconnect, to look inside, and to co-create wellness in its different expressions.
COMMUNITY + LOCAL CULTURE + UNIQUE EXPRESSIONS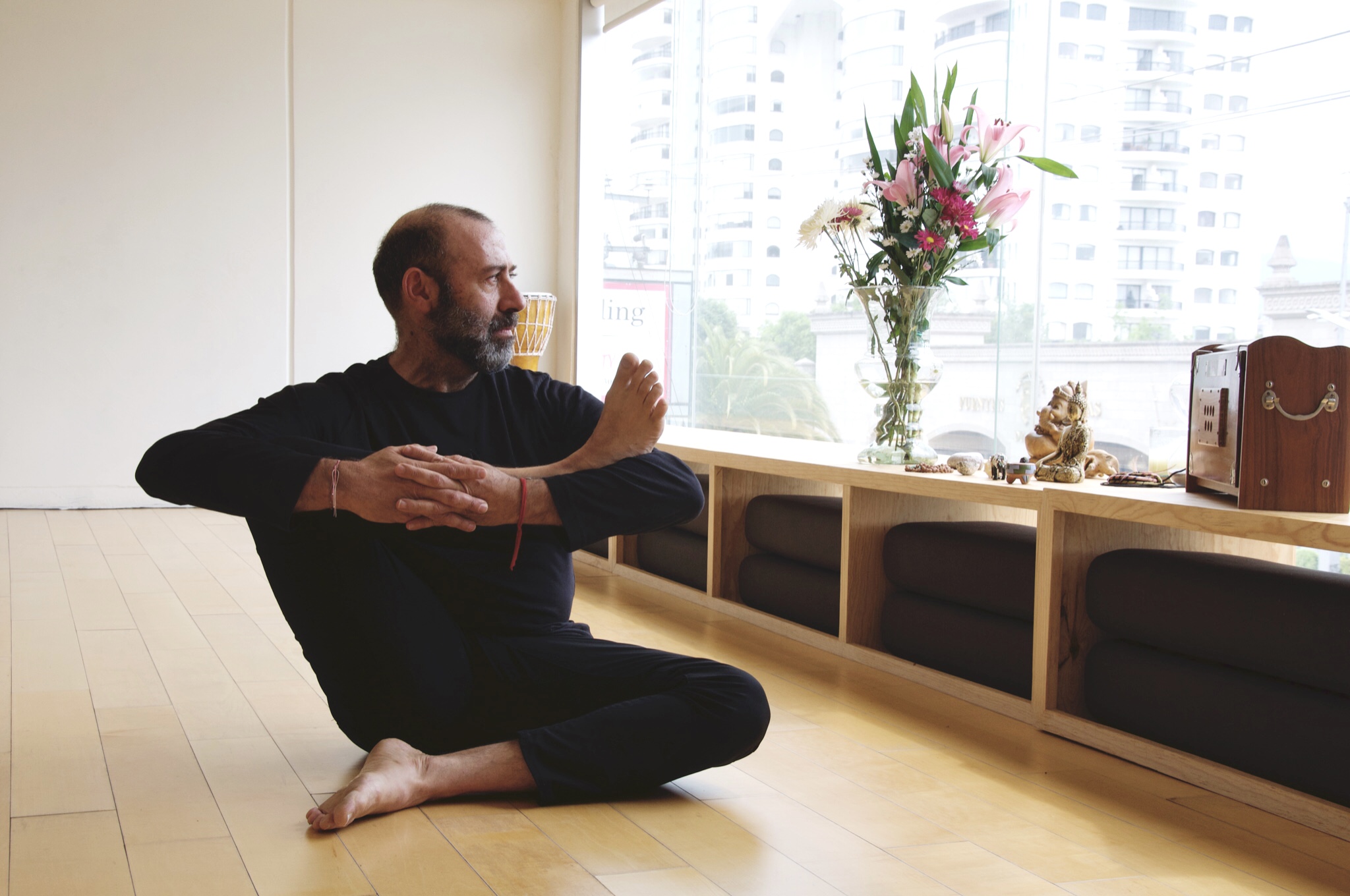 We are a collective of people passionate about living in wellness and cultivating it in community. A family business that lives and experiences yoga as a complete experience and is reaching more and more people. Our goal is to be a space for the members of our community to deliver their healing services.
OUR SPACES
One heart, two physical spaces, at the moment.
Opening spaces. We curate experiences inside and outside of our physical spaces creating a platform to expand and share. Music, art, yoga, movement, nature; looking back to the good that is in this world, as well as finding other people who inspire and seek to celebrate life.
Sharing well-being for all. Opening spaces to co-create different expressions of what it means to be well with ourselves, with others, with nature and with other living beings. Creating a community that adds value to life through yoga, movement, art, music and local culture.